What Does Programmatic Training Looks Like Today?
Training is currently provided by Ad Techs and Partners limiting individuals with no affiliation from learning. A major entry barrier!
All Are Not Created Equal
Training provided by AdTechs can be skewed toward how to best utilize their own platforms although a decent picture of fundamentals are included
Training can be focused on the technology capabilities removing the human aspect of the learning journey for those that will use the platform. (Yes! We do Love some Buzzword! But no point for them if no one understand them!)
What will I learn in this course?
Each module have been carefully and concisely crafted to address the
What, How, Why, and Best Practices to start implementing as completed
What programmatic media is
The benefits for advertisers
The benefits for publishers
The benefits for Agency
Available 2/22/22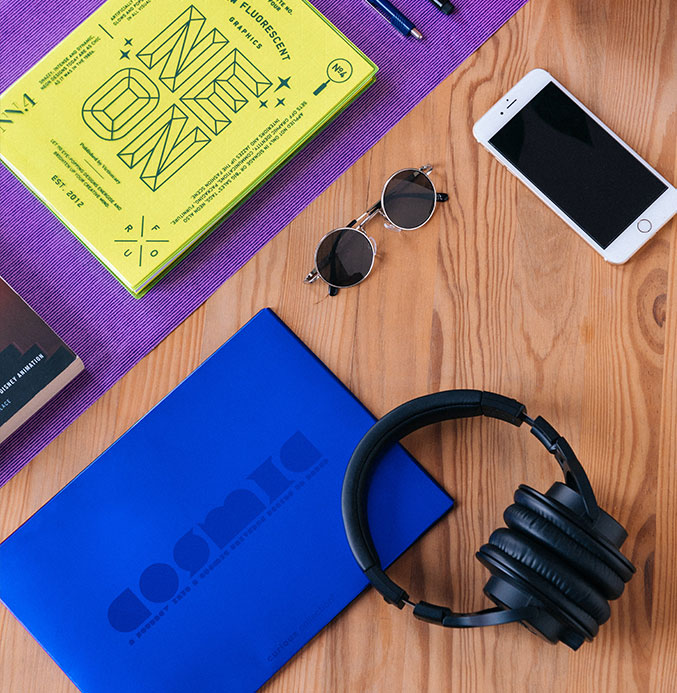 Module 2: Programmatic Ecosystem Part I
Demand-Side Platform
Supply-Side Platform
SPO
Ad Exchange
Ad Server
Data-Management Platform
Available 2/22/22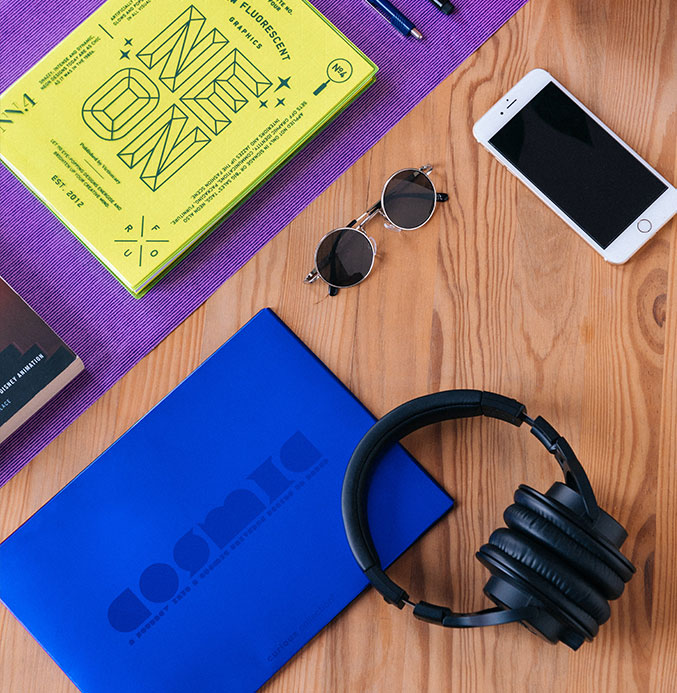 Module 2: Programmatic Ecosystem Part II
Agency Trading Desk
Ad Fraud Protection
Ad Viewability Solution
Brand Safety Solution
Data Analytics Essentials
Available 2/22/22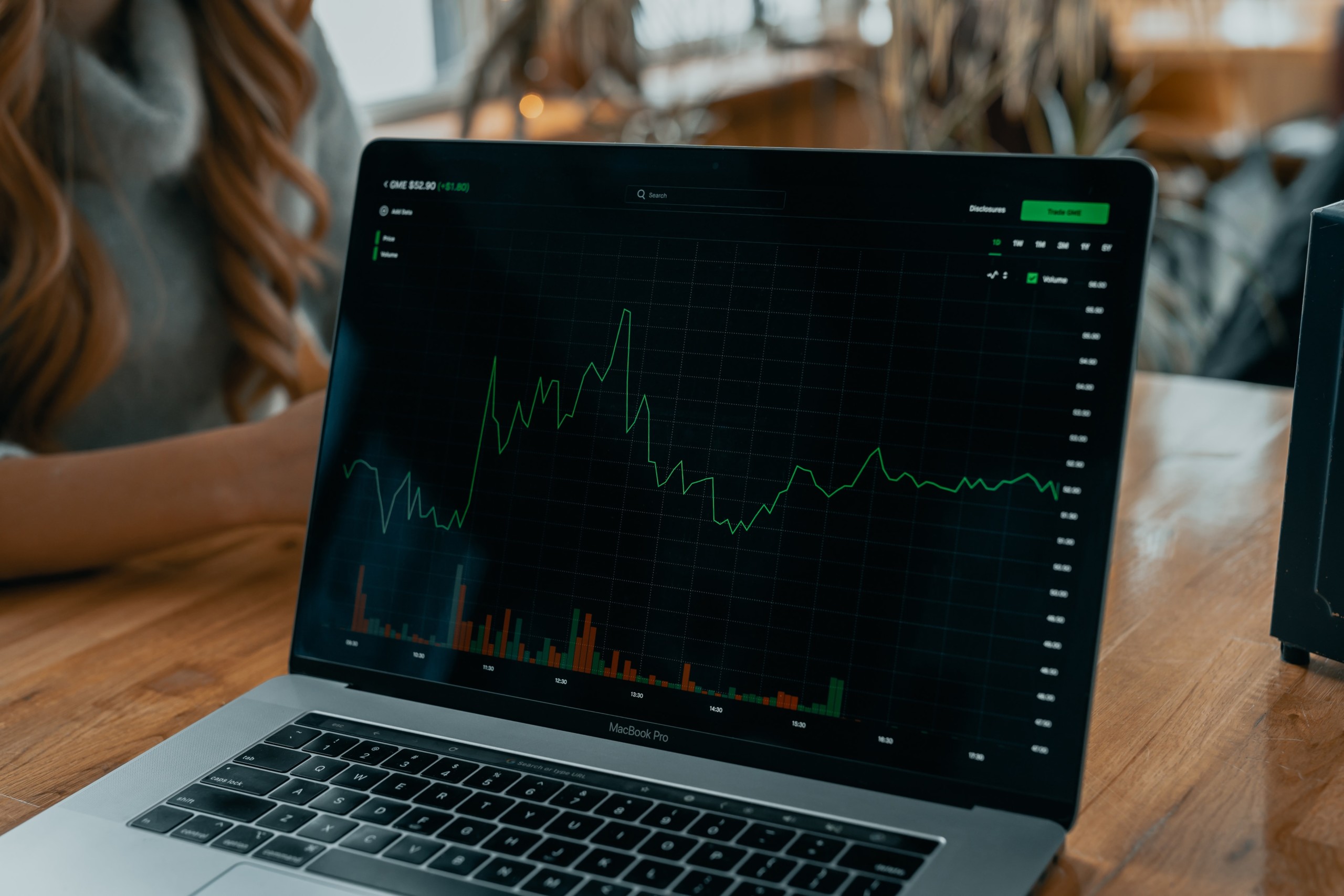 Module 3: Programmatic Media Buying
Open Auctions
Private Auctions
Programmatic Direct
Preferred Deals
Guaranteed Deals
Available 3/22/22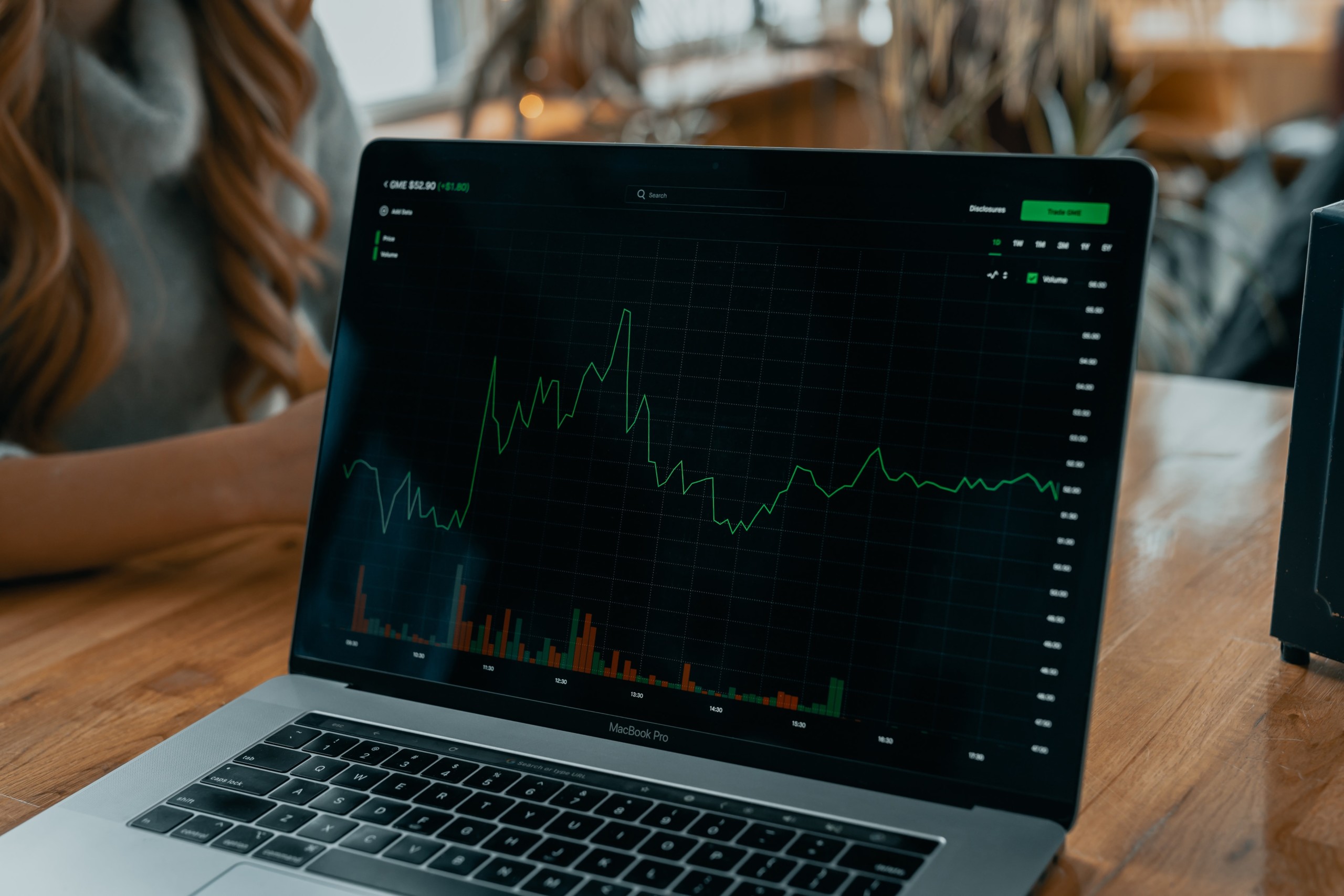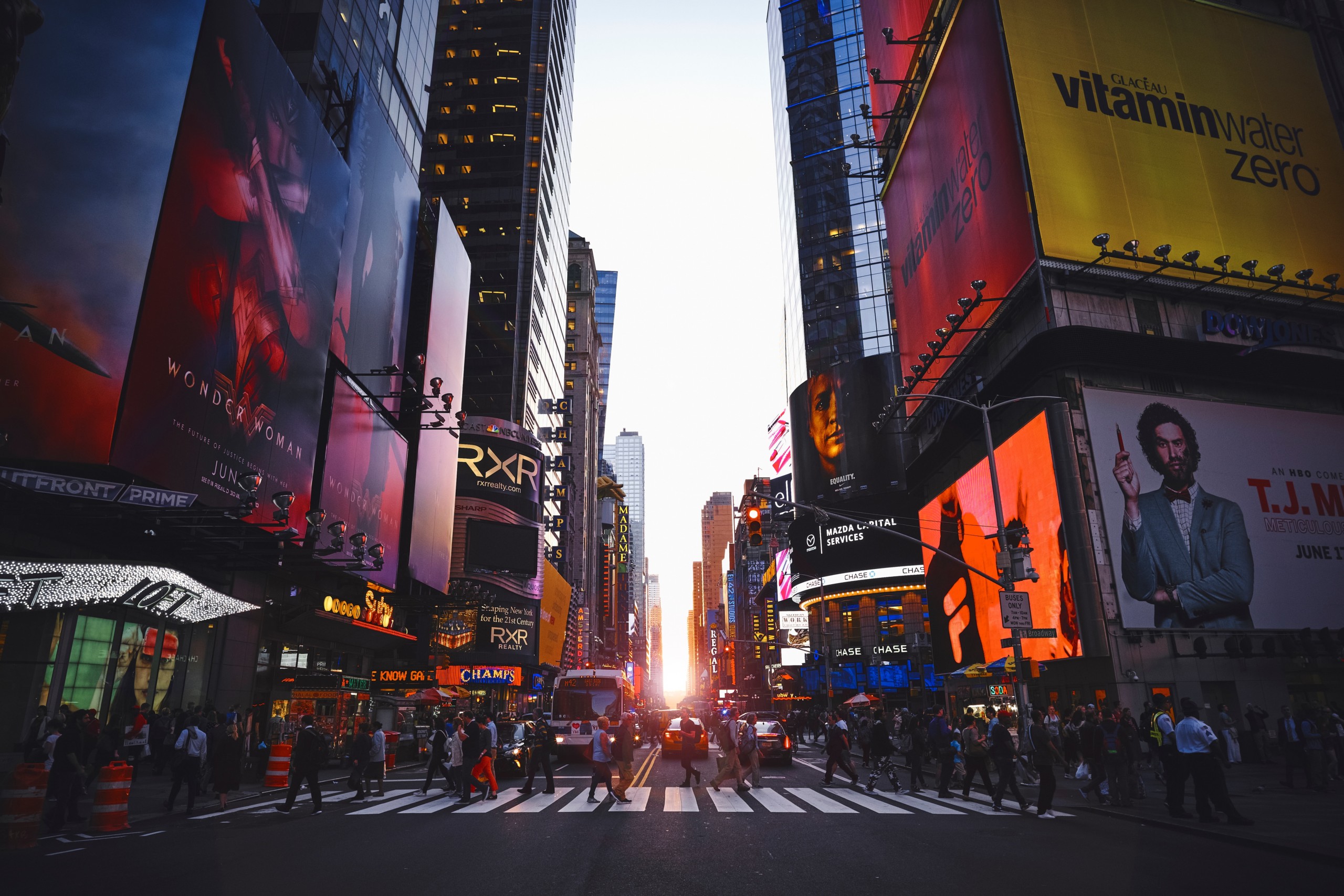 Module 4: Programmatic Media Placements
Display Ads
Video Ads
Native Ads
TV Ads
Audio Ads
Digital Out-Of-Home Ads
Available 3/22/22
Contextual Targeting
Demographics Targeting
Geo-Targeting
Lookalike / AI Audience
3rd-Party Audience Segment
Remarketing
Available 4/22/22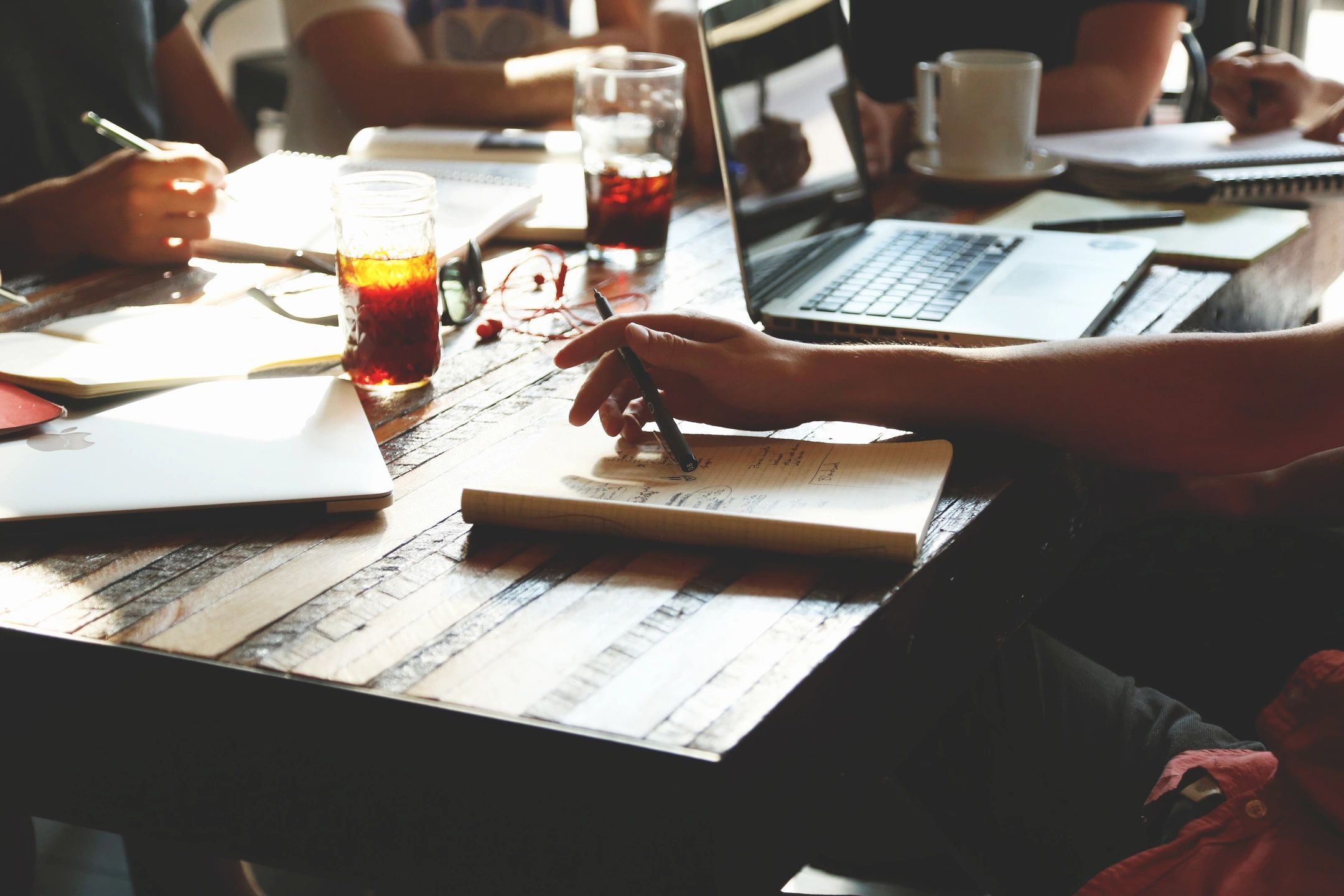 Module 6: Programmatic Media Workflow
Strategy Planning
Creating a Media Plan
Ad Operations
Available 5/22/22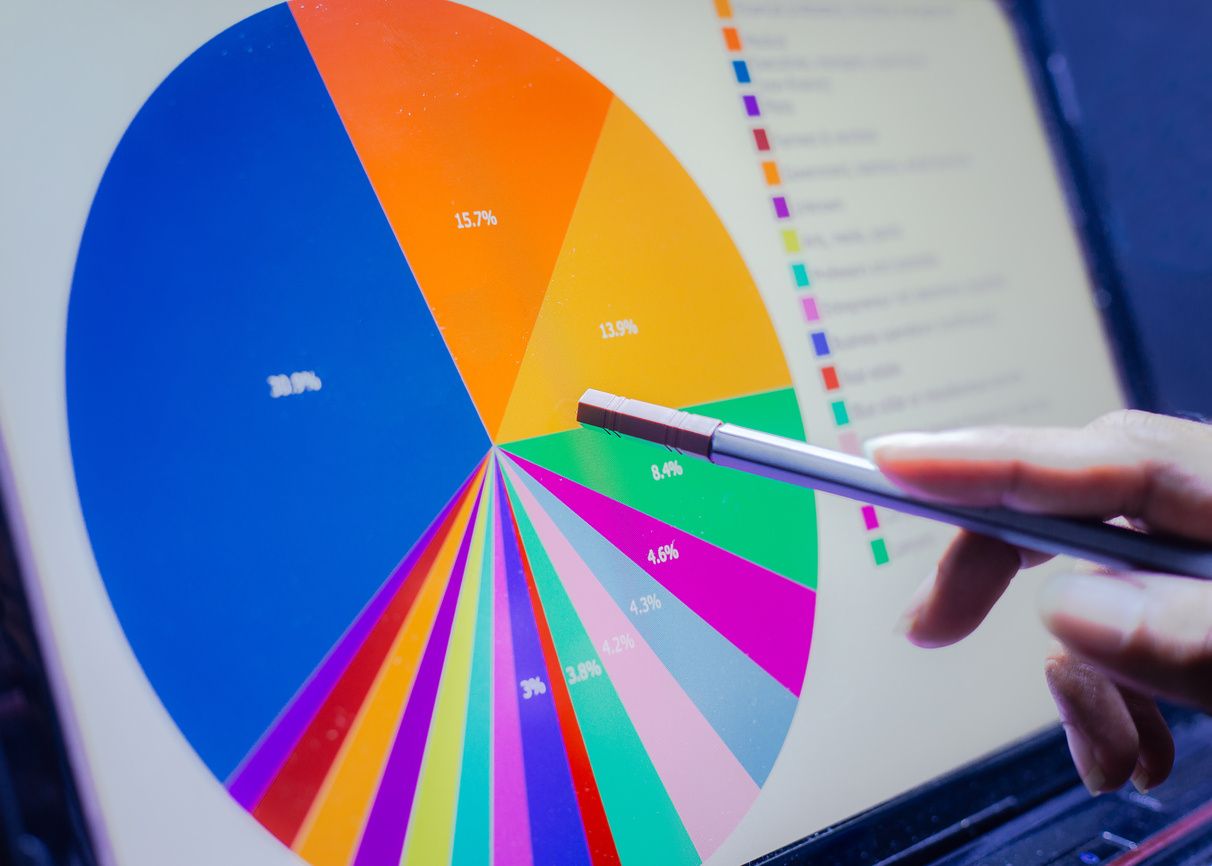 Module 7: Managing Programmatic Campaigns
What is optimizing?
Optimization Levers
Best Practices
Available 5/22/22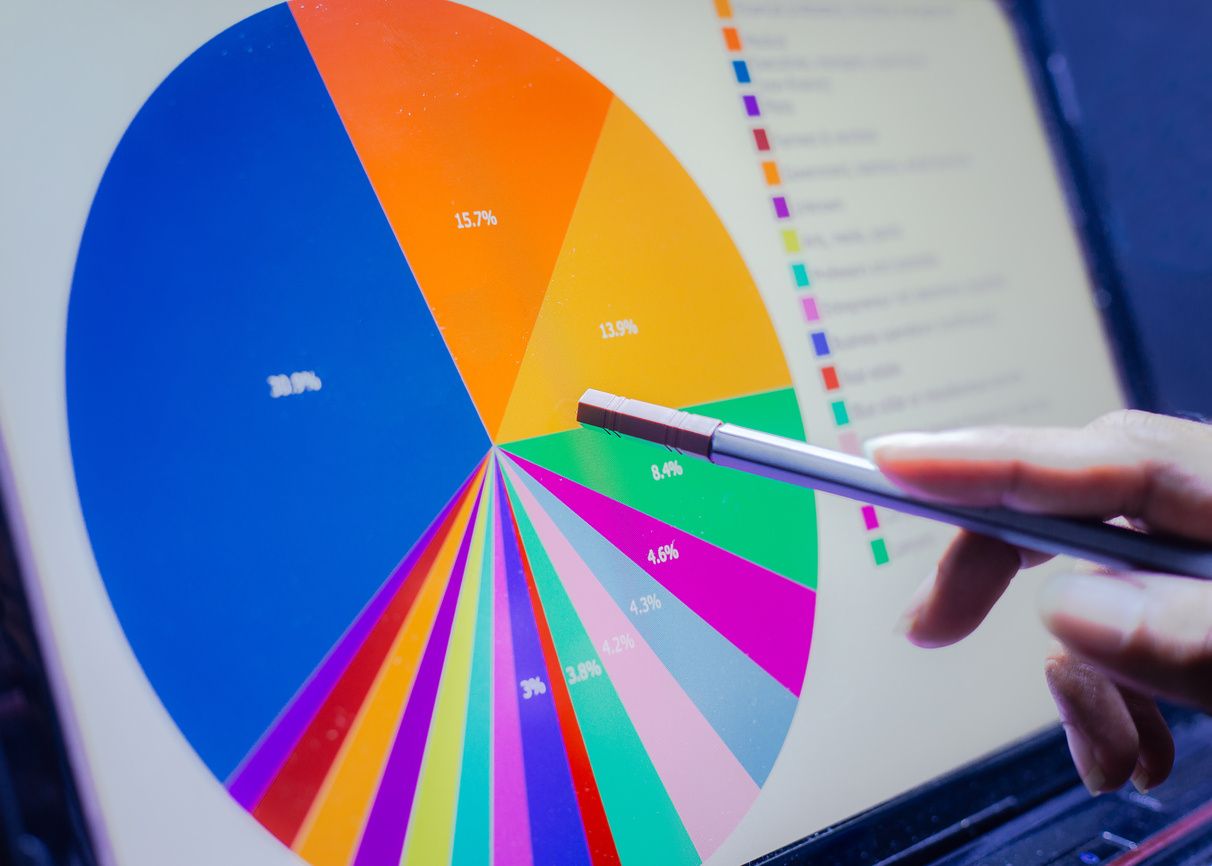 About Your Programmatic Coach
Hélène, read "Ellen, Parker is optimistic, outgoing, and open-minded. Her Charisma is contagious and impactful. She was given the nickname of programmatic sensei many years ago by her peers and partners because of her ability to learn new skills and teach them in a comprehensible way. She has close to 10 years of experience working for advertising agencies and is the host of the Programmatic Digest podcast.
Helene Parker Consulting offers Programmatic Media Solutions to Agency and Brand partners via consulting, training/workshop, and media activation. As a result of working with us, our clients have increased their revenue by 10-30% within the first 3 months. Our winning framework focuses on improving employee retention and revamping internal operations while empowering with knowledge.
"Hélène and I have crossed paths professionally a couple times, but I will never forget who helped me build pivot tables, learn acronyms and hit impossible KPI's during my early days as a media trader. She started as my mentor, demonstrating patience, encouraging me to never stop learning, and challenging me to grow no matter the obstacles that came up. Helene's training style is hands on, high energy and positive, and I will forever look back on our time together as a turning point in my career."

 — Tashia Souza – –
Not Ready To Invest In Yourself Yet?
Find Out Additional Information by signing up below!
Becoming An Expert In Programmatic Media is challenging and rewarding!
You'll have an opportunity to join The Programmatic Meetup And Grow With A Community Of Baddass Professionals