The Insertion:
A Programmatic Training & Development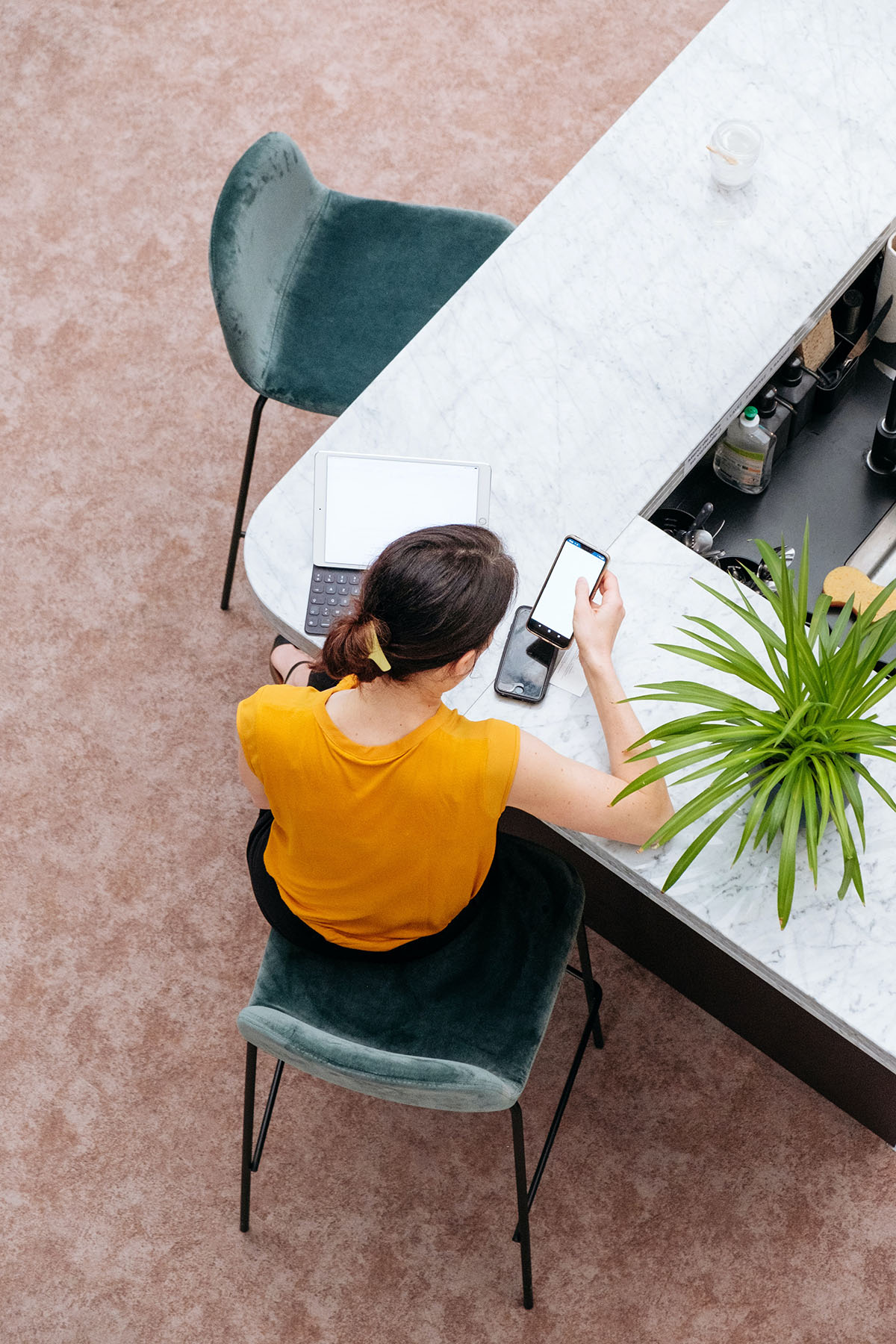 The Insertion is my signature done-with-you programmatic training solution service. Perfect for multi-six-figure Brands and Agency Partners who want to scale their revenue offering Programmatic media as a service while maintaining their high-touch, high-quality business model.
Structured as a Recurring Intensive, we'll meet weekly and then bi-weekly per month to train, implement, and encourage. Following a customizable training program, we will make sure to take you from Fundamentals, Best practices, to running a successful Programmatic media department.
The 1-1 coaching is a 3-month private coaching container expertly designed to tangibly transform and fit you. Designed for service providers who want to take exquisite care of themselves and their clients by developing and mastering programmatic as a skill. You are looking to master your "day-to-day" and don't know where to start?