I OFFER A VARIETY OF MEDIA SERVICES TO SUIT EVERY NEED AND TEAM
Programmatic Media Strategy
Need help figuring which Demand Side Platform (DSP) to use? Don't know where to start to fulfill your display campaigns?
This is a great tactic to include in your strategy as it allows to overlay different level of targeting and report on ever actions taken.

Facebook, Instagram, Twitter, LinkedIn, Pinterest, Snapchat, you name it! Social is a great tactic to include in your strategy because of its high impact and audience engagement. The Social channels are a perfect compliment to both Programmatic and Paid Search.
Research, Intent, Consideration, immediate need, are all perfect goals for a Google Ads campaign. I am Google Ads certified and have been monitoring and optimizing SEM campaigns for the last 5 years across different verticals and budget levels.
The Game Plan To Your Omni-Channel Strategy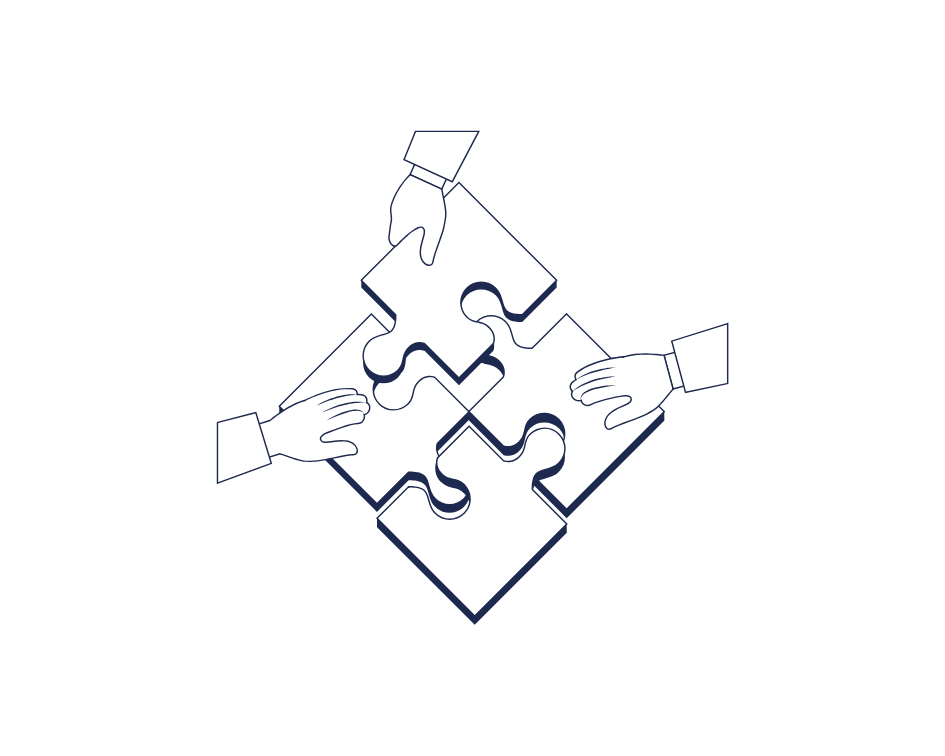 The first step is planning and strategy. I can provide an omni-channel media plan that will clearly outlined tactics, budgets, audiences, and KPIs to meet your marketing objectives.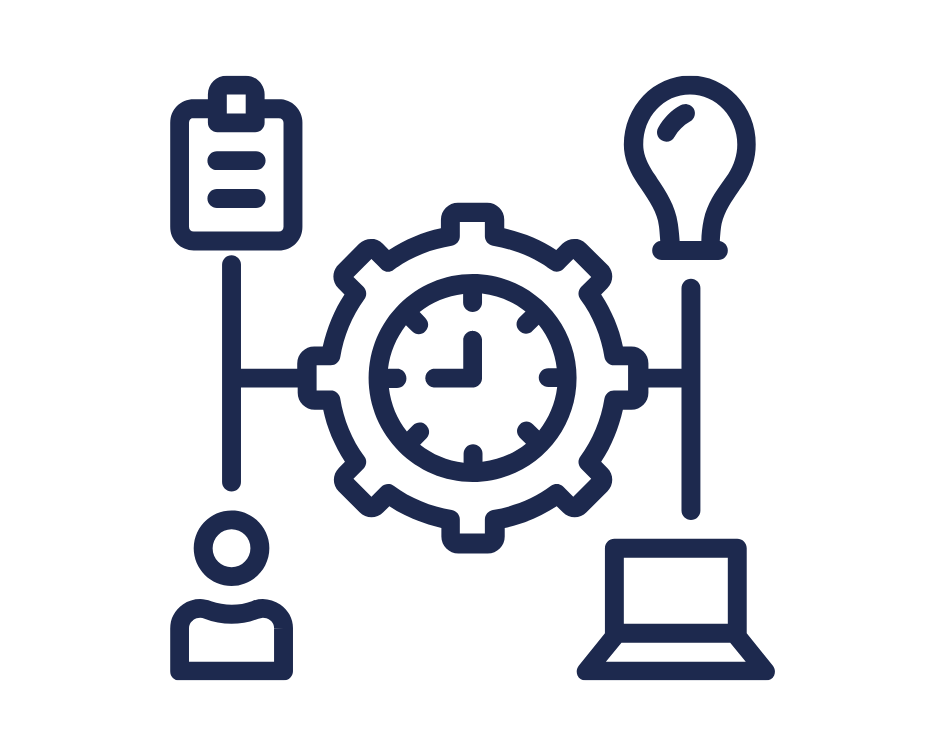 Next, is the execution and optimization. I will actively manage and monitor the campaign performance. There's no "set it and forget".
Reporting and Analytics is a must and included with every campaigns I execute. We can agree on proper cadence and delivery format prior to any launch.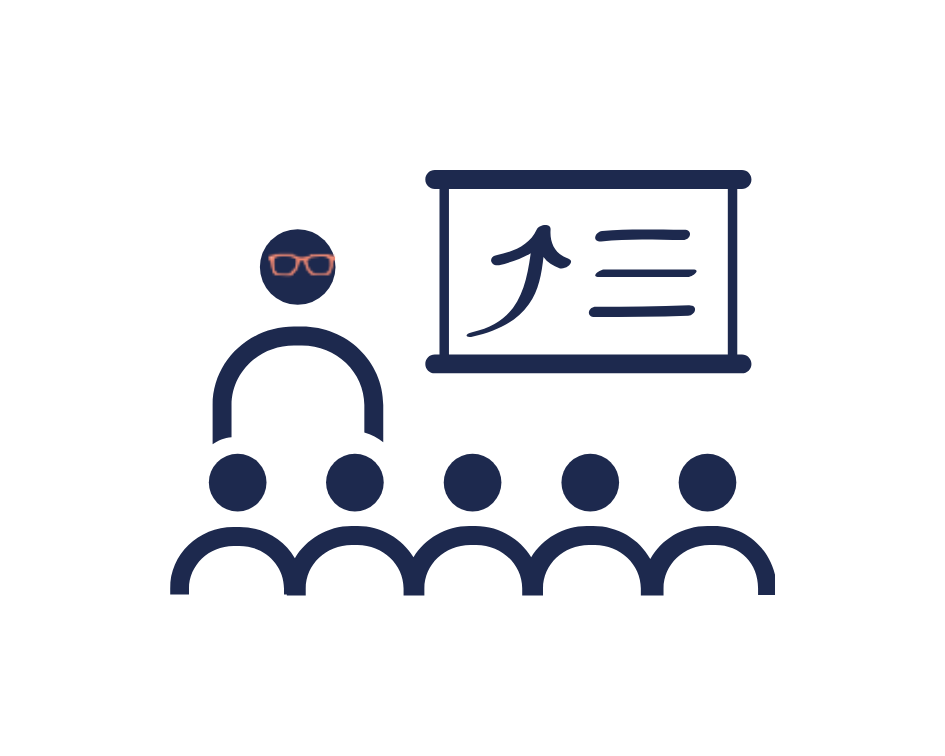 Training you and your team is an essential and continuous effort for a successful partnership. While helping your team become experts, I also offer White-Labeling services for all mentioned.
I Am Here To Help Your Business Blast Off!
Creative & Customizable services that will fit your need. Interested in one service or all?