WHO IS THE PROGRAMMATIC SENSEI?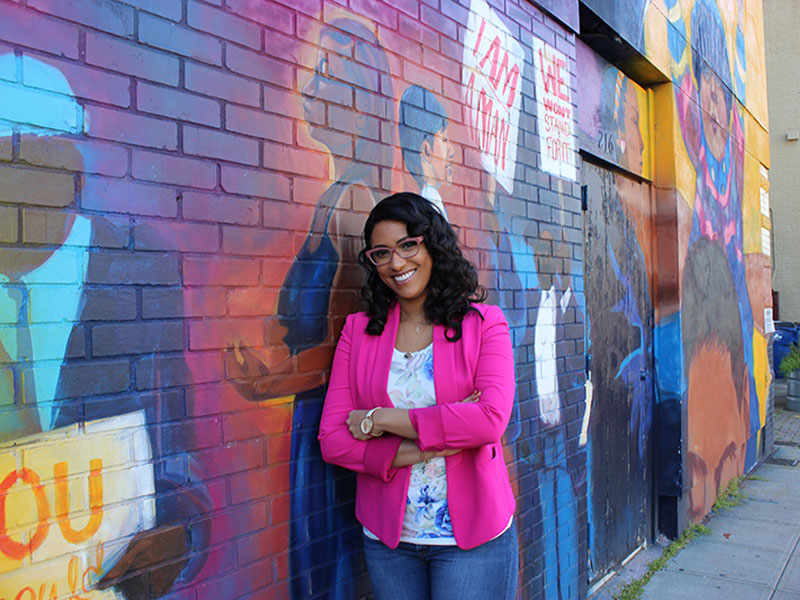 I'm Hélène Parker (Formerly Fernandez as of October 2018).
It's pronounced "Ellen" because the H is silent as my first language is French. I was born and raised in Dakar, Senegal, West Africa and I've been living in the U.S.A. for over 12 years now. My origins are from Cape Verde, a Portuguese island near the coast of Senegal and my paternal grandma is Lebanese.
In the last 8 years of my career, I've been planning, strategizing, executing, and reporting on mixed media campaigns working for some badass agencies.
Training on the aforementioned has been my ultimate favorite and is where I've earned the title, Programmatic Sensei from other amazing folks I've worked with.
Check out My Resume for more details!
Nevertheless, less than 18% of us working in the industry have culturally diverse background with even less than 10% in C-suite positions.
My sole purpose is to find a way to bridge diversity in agencies and create partnerships that educate, cultivate and encourage future programmatic ninjas.
As I work toward putting this vision into action, my goal is to develop and share extensive digital marketing training articles and eventually modules/webinars/white papers and through my podcast, The Programmatic Digest.
Let's Make Things Happen!
By partnering with local agencies and universities, we can create, encourage, and support more talent in growing digital hubs like Raleigh, Nashville, Atlanta, and more.
Are you about that life?