Training/Workshop
Programmatic Media Solutions
Structured as a 3-5 days virtual or in-person workshops, we will focus on interactive and engaging training catered to your team growth and revenue increase. It is a customizable training program, we will make sure to take you from Fundamentals, Best practices, to running a successful Programmatic media department.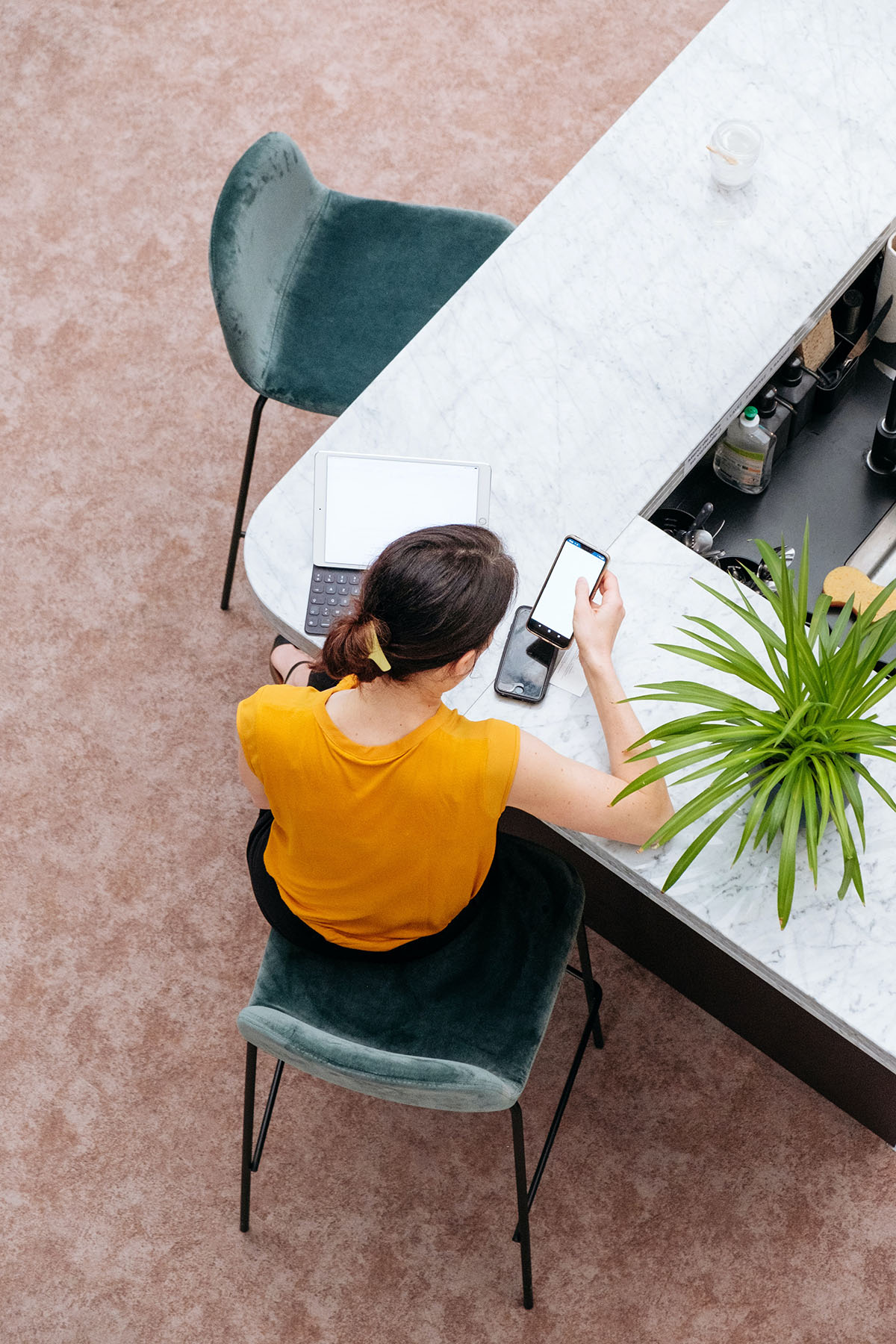 Increase Your Revenue – Improve Employee Retention – Reinforce Operational Workflow
We offer customized training programs to you and your team on any of the following topics:
Your Content Goes Here

Programmatic Advertising Fundamentals

Programmatic Ecosystem

Understanding Targeting Capabilities

Programmatic Activation

Internal Workflow

Best Practices

DSP Fundamentals

How To Optimize
Book A Call Today! Let's Chat & Discuss Your Options!